What are Vertical Gardens? A Simple Guide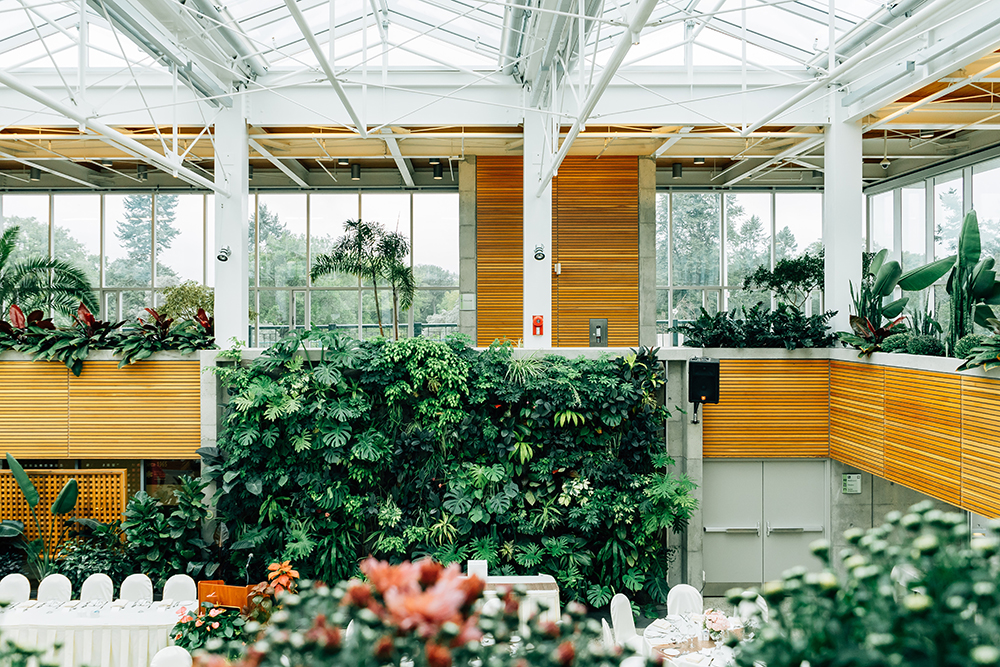 What are Vertical Gardens?
Vertical gardening is a technique by which natural plants are grown on vertically suspended panels – these plants can be grown vertically in modular containers or felt fabric layers. This unique structure can be either free standing or attached to a wall.
Globally, different systems are used; however, a professional vertical gardening company should be appointed to suggest the right system and the right practice.
Vertical gardens in Modular container system or Tray system used Plastic pots system for green walls
A back frame is installed on the existing wall. The back frame can be a self-standing structure as well. Generally, the back frame is made of aluminium or mild steel. Pots/modules are installed on a back frame. The plants grow from the growing medium inside the container. Edible leafy greens and certain vegetables can also be grown depending on the type of container used and the climatic conditions.
Vertical gardens using felt fabric system
This is a customized solution which is composed of two layers of synthetic fabric with pockets that support the plants and the growing medium. The fabric walls are supported by a frame and backed by waterproofing membrane to protect the building wall from absorbing the moisture from the vertical garden. This hydroponic garden is given its nutrition feed through the drip irrigation system.
Both the above systems have structural and budgetary considerations which should be considered at the very start of the project.
Vertical gardens or green walls or green facade?
Vertical gardens go by many different names: green walls, living walls and bio walls just to name a few. Whatever you call them, these vertical structures of plant life can be as small as a picture frame or as big as a 60-foot-wide masterpiece. A brief description of them has already been given above.
Green façade
Green façade or trellis are climbing plants which are generally installed at the base of the wall – either directly in the ground, in a planter bed below, or in large containers. These climbing plants are given direction, support and grid to grow on. This can either be a wire-rope/cable net system or modular trellis panel system. Whichever system is used, it is important to note that these climbing plants can take years to grow to their full height and sufficient density; however, in comparison to a vertical garden, it is much cheaper and easier to maintain.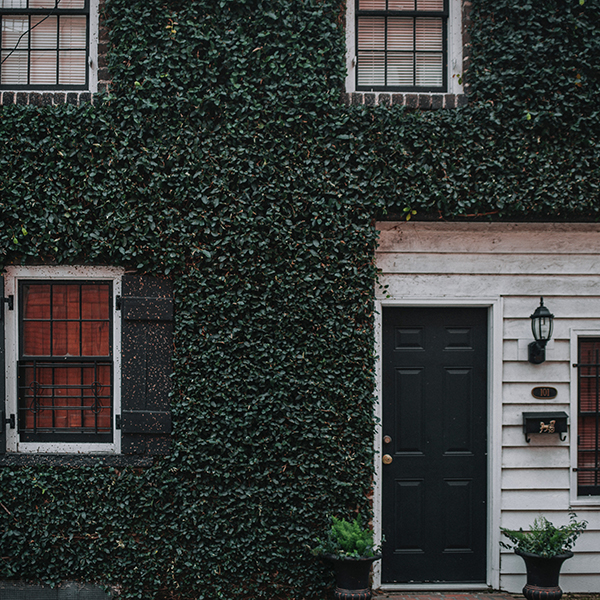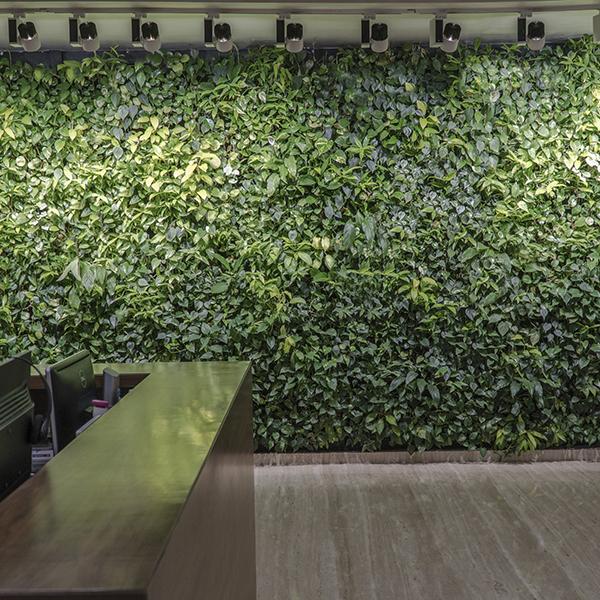 Indoor vertical gardens
Vertical gardens not only make your interiors have a wonderful centrepiece, but they also act as a natural air purifier in your workspace. A number of plants can be used in an indoor green wall. It is important to plan for irrigation, drainage and lighting.
Employees in the workplace are exposed to many harmful air chemicals released by the furnishings such as formaldehyde and carbon monoxide. Vertical gardens purify the air and promote a healthier environment. Plants also help to reduce noise pollution which creates a quiet environment for the occupants of buildings.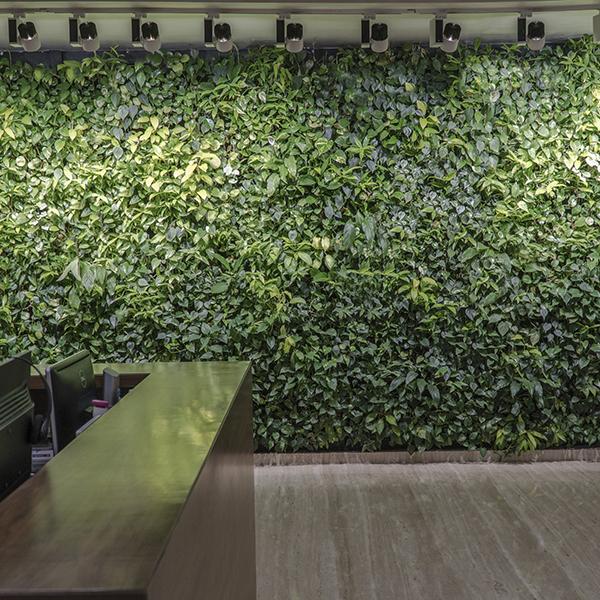 Outdoor vertical gardens
Many buildings around the country and around the world have vertical gardens on their exteriors. Outdoor gardens have the advantage of having natural direct sunlight, which helps them thrive, they generally require less maintenance. However, micro and macro environmental conditions need to be considered before selection of the plant species.
Outdoor vertical gardens also provide buildings with tremendous protection and insulation from temperature fluctuations, UV radiation and heavy rain. In summer, outdoor vertical gardens use a process called transpiration, which helps cool the air around it. It reduces dependency on the HVAC system and helps save energy.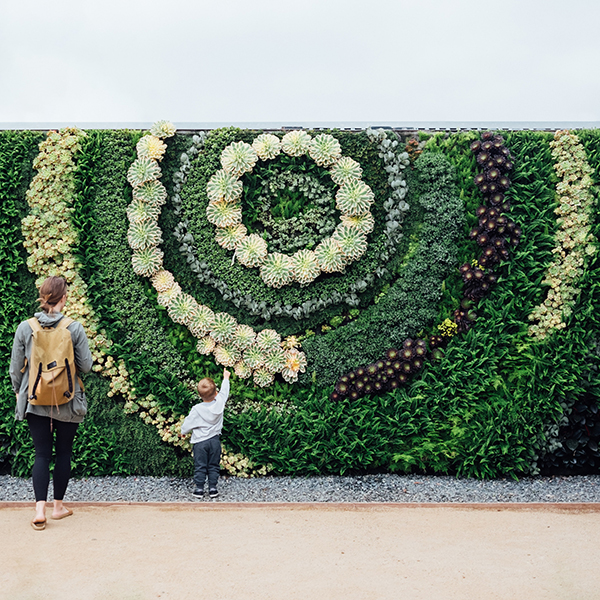 Vertical Succulent Gardens
Succulents are popular with plant enthusiasts because they are colourful and easy to maintain. Succulents require little care and are draught tolerant. In most parts of India, due to seasonal rains, most varieties cannot survive. Succulents cannot survive indoors as well.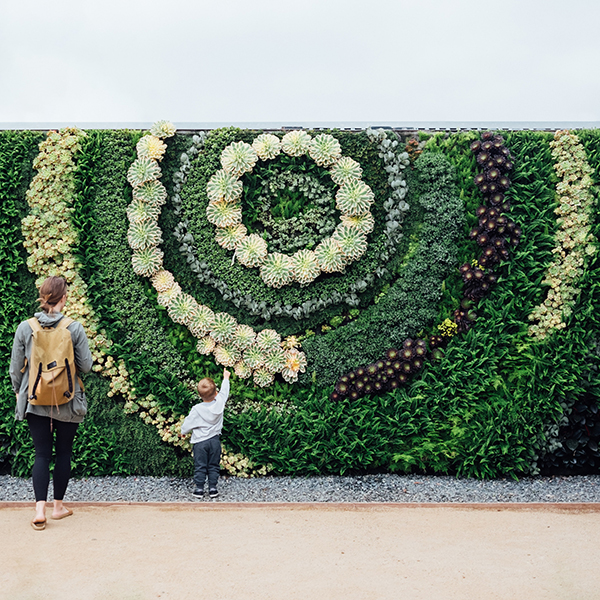 Vertical gardening systems
Most outdoor vertical gardens have a panel or tray system that is easy to maintain. Panel systems such as Vertical Garden System can help you maintain your beautiful vertical gardens in the lobby or office walls. This type of system uses polypropylene trays and water-resistant baking boards to help keep plants hydrated. A professional vertical garden installer is required for all commercial projects. While a professional green wall company helps reduce the maintenance challenges, cost and other resources, vertical gardens can fail if neglected without proper maintenance. This means not only watering the plants, but also pruning, removing dead leaves and proper nutrition feed. Most vertical garden systems have complex irrigation systems that water the plants properly, although some degree of care is often required. Fortunately, Vertvista also provides monthly maintenance on different systems along with that of plants.
When do you consider vertical gardens?
The answer to this question depends on what you want to do with your business. If you want to have only a few plants on the top of the filing cabinet insert and on the floor, you can do this. However, if you have a large lobby area, or a large space If you think that greenery can really be used to light things up, a green wall would be perfect for you.
Vertvista helps design ideal indoor greening solutions after understanding your needs. Post design and installation, we continue to be a part of your green office or home by providing guidance and maintenance services.
Why are vertical gardens perfect for offices?
Offices, if not well designed, without any green elements can reduce productivity and creativity of its employees. Plants are very critical in uplifting the ambience of the office. They also naturally purify the air and act as sound absorbers. Since floor areas have to be used optimally, a vertical garden is a good solution for all offices. They provide the benefits of indoor plants without occupying much area.
Our innovations and expertise in this field has made it very easy to maintain indoor vertical gardens, thus reducing the operational costs.
All companies are urged to go green and be environmentally conscious. A vertical garden within the office premises conveys that message very clearly. It helps boost a company's green image, improves the aesthetics of the office and provides numerous other benefits.
Also, when you work with Vertvista, they work with you to make sure the vertical garden really stands out and goes with your company's decor. Would you like your vertical garden to grow live plants in the middle of your logo? This is possible through the Vertvista Green Wall.
Want a vertical garden? Contact Vertvista!
There are many benefits to bringing green to an office or any indoor environment. Over time, many studies have shown that plants have a great effect on improving mood in the work environment. If you want to install a vertical garden for your space, contact Vertvista today for advice.