4 Creative Ideas to Design Your Vertical Gardens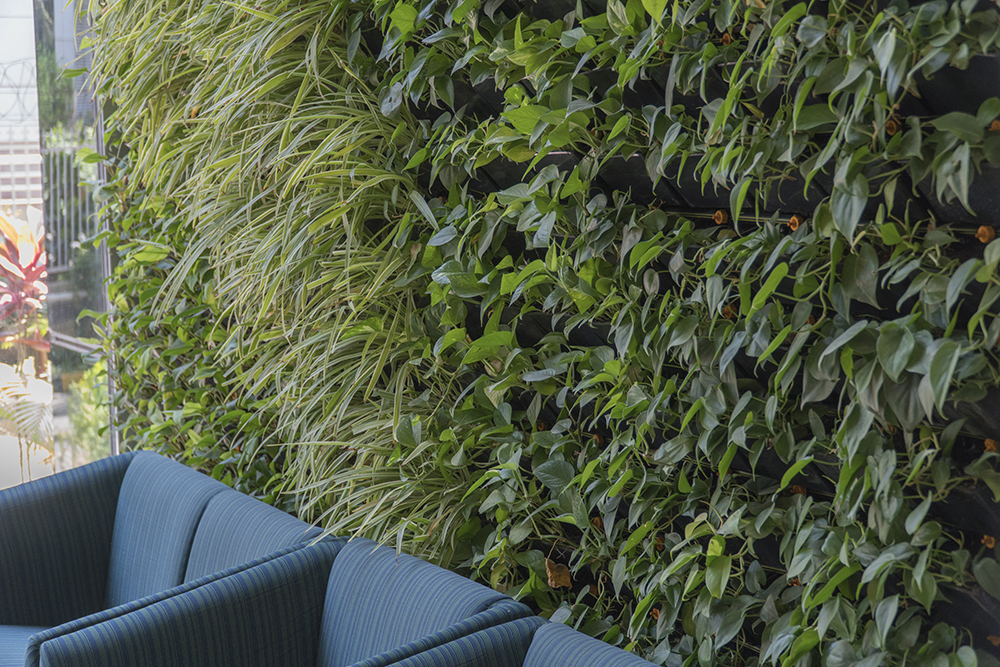 Biophilia: man's love towards nature.
If we could all live amidst nature, with the comforts and benefits of a city life, we would gladly do so. Biophilic design, biophilic architecture, vertical gardens, green roofs, terrace gardens are some of the approaches which try to achieve a natural living environment for you in a city.
A vertical garden can be made in many ways, some of the interesting ways to do so is:
1. Bird houses in an outdoor vertical garden! Why stop at only growing plants, when you can simply add a bird house, bird feeder and summer pool for the sparrows? Combining these two elements has multiple benefits and you could have your own mini ecosystem. Be mindful of ensuring clean birdhouses though.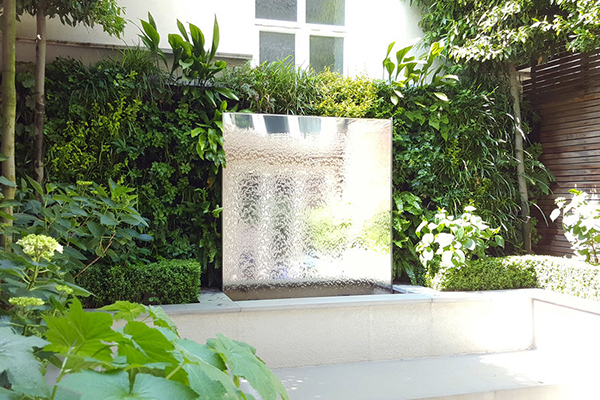 2. Water feature within a vertical garden. It is possible to install a water feature wall/water fountain to your vertical garden. Cascading water to a backdrop of plants has a mesmerizing effect, not to mention that water features provide an auditory relief as well as many vastu benefits. Vertvista has partnered with a water fountain agency to create such unique biophilic designs.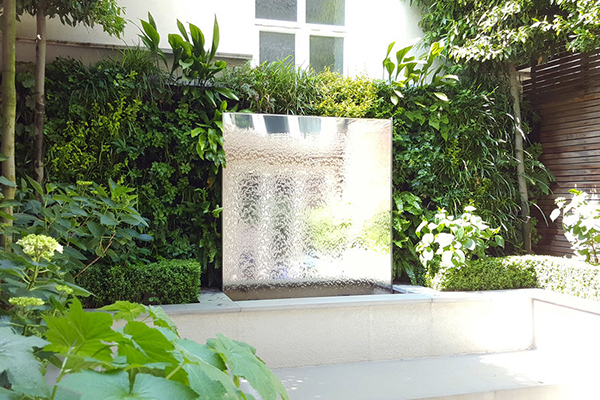 3. Mobile green walls or green wall partitions or green wall on wheels. These easy to maneuver green walls are ideal for meeting rooms, breakout areas or similar locations to create a temporary divider. They also help to provide a more pleasing privacy setting without a sense of claustrophobia.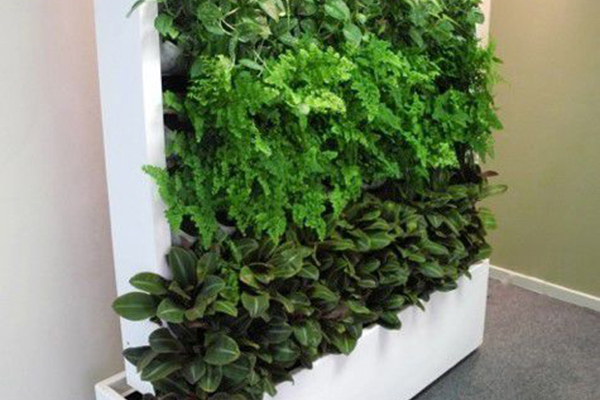 4. Art installations with living plants and vertical gardens can redefine a space. Vertvista works in sync with sculptors, artists and branding agencies to open new frontiers of bringing art and plants together. If you can imagine it, we can figure a solution to make it work, grow and live.
While Vertvista may not be able to bring in the forests or the biodiversity to you, we definitely can give you the best and the most unique solutions. We bring in the global best practices from the international leader in the field of sustainable cities, Elmich.
Our team has been trained by Elmich, a Singapore based landscape engineering company and we build on their knowledge with our own expertise. We have also tied up with experts in water features, underwater plantation and sculptors to create surreal biophilic designs.