7 Ways a Green Roof Can Add Value to Your Complex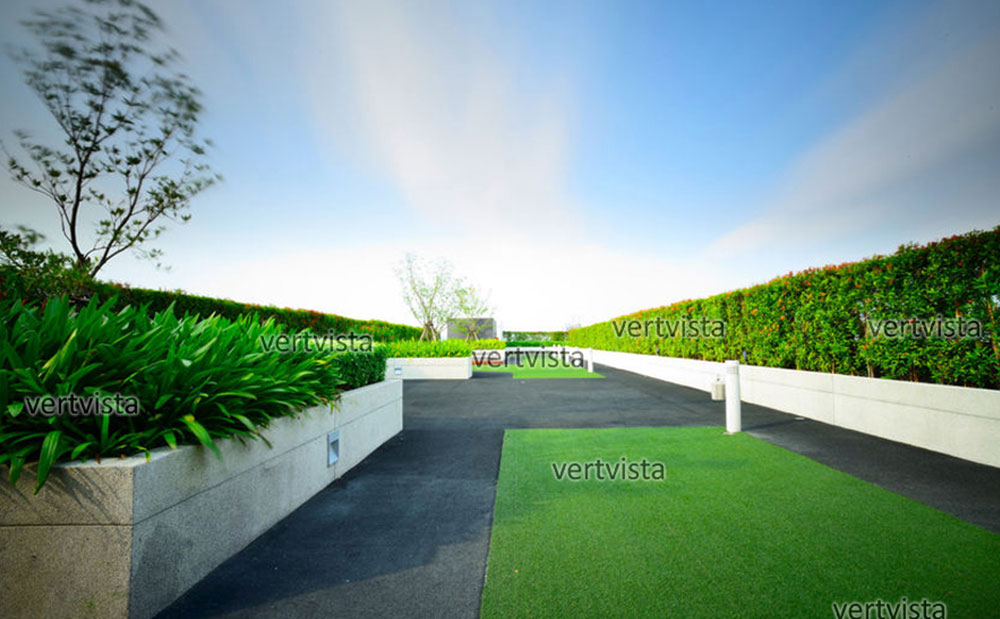 In the urban jungles of the 21st century, greenery is becoming increasingly hard to encounter. With most families opting to live in building complexes that provide all the necessary facilities for luxurious living, the concept of a house garden is slowly losing relevance.
Yet it must be remembered that in an era marked by rapid environmental deterioration, adding a touch of green to our living spaces is becoming more important than ever. And there's no better way to do just that than installing a green roof in your complex. Here are seven ways in which a green roof enhances the value of your complex.
Helps To Cool Your Building
The inclusion of a green roof can significantly lower the temperature of your complex. By working as a natural heat sink, the plants on your rooftop absorb the majority of the sunlight, as well as help to reduce the heating effects due to excessive greenhouse gases. This also results in you requiring lesser amounts of air-conditioning, thus leading to energy efficiency and reduced electricity bills.
Acts As A Fire Deterrent
The presence of a green roof acts as a natural fire deterrent. As plants absorb and retain copious quantities of water, they help to prevent rooftop fires and also check rapid spreading of fires, thus reducing the resultant damage.
Improves Aesthetics
One of the obvious benefits of having a green rooftop is the aesthetic improvement. Inclusion of a rooftop garden goes a long way towards enhancing the visual appeal of your complex. It also provides a recreational area for children and contributes to the social life of the residents.
Provides A Sound Barrier
The high levels of noise surrounding a building complex can prove detrimental for its residents. Compared to conventional roofs, green roofs provide significant noise attenuation. An effectively designed green roof helps to regulate noise and provides a comfortable environment for the inhabitants.
Extends Roof Longevity
A green roof acts as a shield to protect your rooftop against the natural elements. Green roofs can help to guard rooftops against intense heat, winds and temperature drops. They thus provide an extra layer of protection that increases the lifespan of your complex rooftop.
Enhances Air Quality
Green roofs reduce suspended particulates in the air and absorb carbon-dioxide. This ultimately improves the air quality around your complex and reduces the chances of respiratory diseases.
Augments Marketability
A combination of the above benefits ultimately results in augmenting the market value of your property. Also, the association of green roofs with environmental sustainability helps to bring greater worth to potential tenants or buyers.
Final Words
With such a diverse array of benefits, there is no reason not to install a green roof in your building complex. When you invest in a green roof, you are in reality investing in the secure and healthy future of your living space.