Green cities: Paving the Way for a New Tomorrow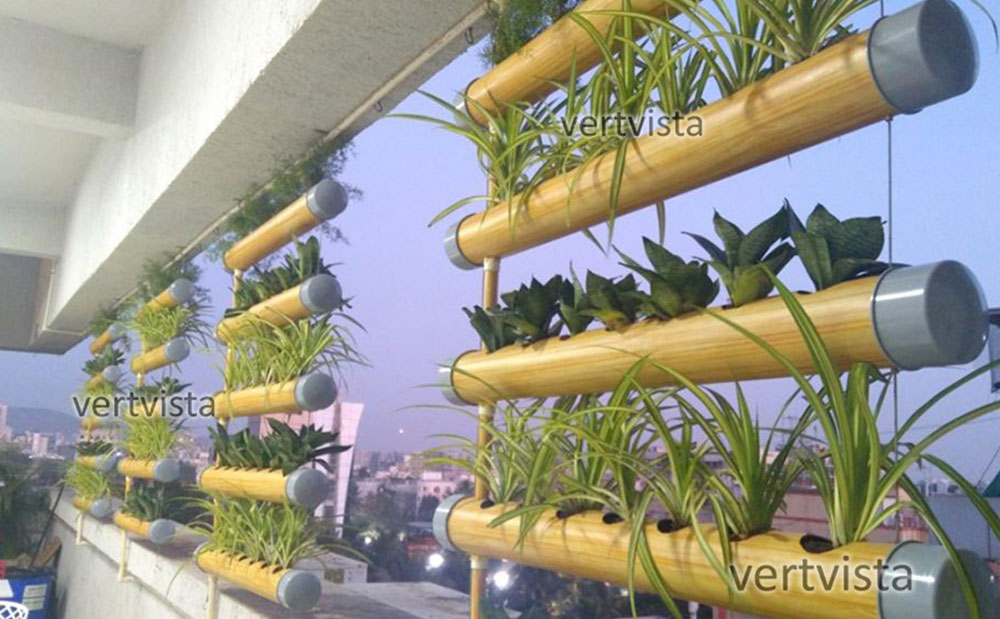 People are increasingly looking towards cities in search of better livelihoods and lifestyles.
Currently, almost 55% of the world population lives in urban areas, and as per the estimates by the United Nations this figure is set to rise to 68% in the decades to come.
However, the truth remains that very few cities of the world today offer ideal living conditions for their inhabitants. With a rise in city population, the need for living space is intensifying by the hour, and more and more buildings are being constructed to accommodate a burgeoning population.
This in turn leads to reduction in the green cover in and around cities as plots are converted to residential sites.
Another important aspect of city life is the transport system which is perhaps the biggest polluter of the urban atmosphere.
A majority of vehicles running on fossil fuels continue to deteriorate the environment. A lack of greenery, along with inefficient drainage and inadequate water management facilities add to the woes of the city population.
How Green Roofs Can Help
Current issues of core global environmental concern have been driving this new greater green ideal, with global warming, air and water pollution, overpopulation, and loss of habitat and biodiversity considered major factors contributing to the call for increased environmental design.
The value of green buildings to people and their communities cannot be emphasized enough-from our homes, places of business, educational institutions, and healthcare facilities to entire metropolises, we benefit financially and through ecological health.
In addition to enhanced aesthetics, increased asset values and lowering life cycle costs through reduced energy, maintenance, and replacement expenditures, green design and construction enhances well-being with increased occupant health, student and worker productivity, lower stress levels, and overall quality of life.
The presence of a green cover significantly improves the air quality of the city, and prevents multiple respiratory dysfunctions in the citizens. Further, shrinking land areas have left very little open space in the cities.
Green roofs can solve this problem by providing rooftop gardens which serve as venues of recreation and relaxation. They also contribute towards improving urban biodiversity by providing amicable habitats for a large variety of birds and other creatures.
Final Words
As urban areas expand, the need for a greater green cover is becoming even more evident.
Through holistic design, organic green roof and green wall architecture can actually help restore the health of earth's ecology by mitigating the negative effects of a building's ecological footprint-somewhat restoring or evoking displaced greenspace.