4 Ways You Can Create a Stunning Vertical Garden for Your Home
If you are living in an apartment, you would probably understand the value of space more than those living in bungalows. Traditionally only those with farmhouses, bungalows or villas could think about gardening as a hobby, growing their own greens or simply having plants in their homes.
Now since we all know that is a little far fetched and not relevant, this blog will guide you on different ways in which you can have your own little green space in your apartment.
Fancy having a little kitchen garden? Or a green wall in your apartment? Vertvista can do all of that and more for you. Call us to know more! Or simply read on…
Vertical Garden Frames
Instead of hanging a photo frame, you can hang a frame of living plants! These frames are available in different sizes in sleek neat designs. They need to be watered once or twice a week. And can grow without direct sunlight as well. Simple, easy hassle-free greens on your wall.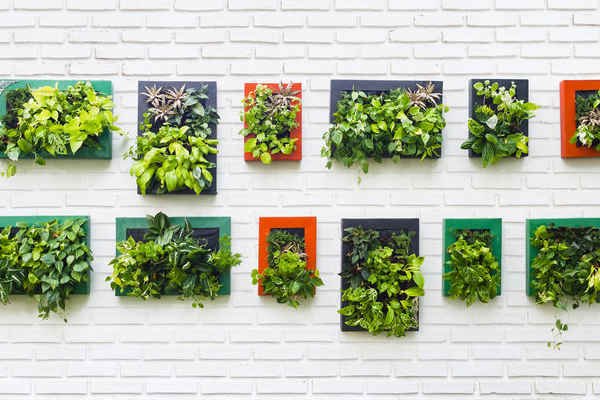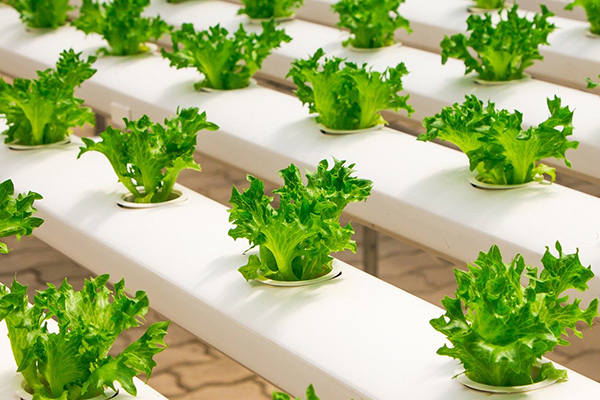 Hydroponic Kitchen Garden
Ideal for small balconies, you can grow your own herbs in these kits. Automated, portable, easy to grow, these kits are available across India and we can come and ado a set-up at your place. Growing herbs requires some amount of sunlight, so we generally install it in balconies.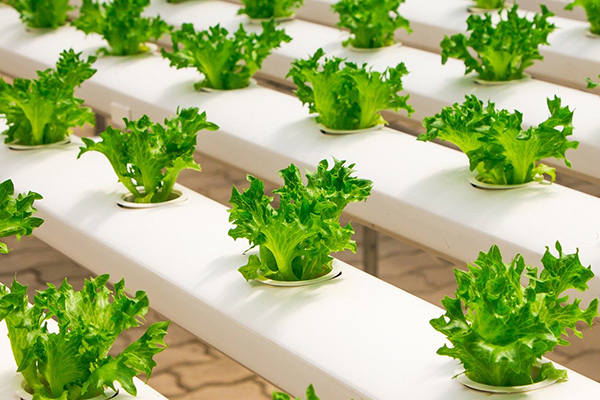 Vertical Kitchen Garden
Want to try your hand at growing tomatoes or lemon grass but don't have the space to do so? Convert one of the walls of your balcony into a vertical kitchen garden. Vertvista's vertical kitchen garden is a customized solution for home's edible plant requirement.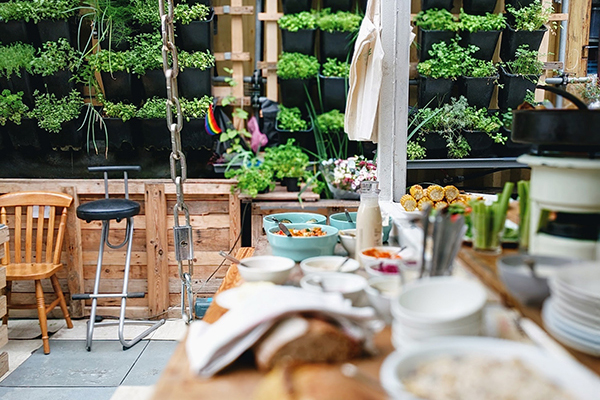 Indoor Vertical Garden
For those of you who want a fully green wall inside your house, an indoor vertical garden will be the right choice.
With the help of lights and irrigation you can have a green wall inside your house. With natural indoor plants growing with lushness, this solution is going to give you maximum greenery in minimum space.
All said and done, it is important to love and care for your plants after you install them. They grow better with a touch of love.
Call us to know more!