Lifespan of Green Walls & Their Plants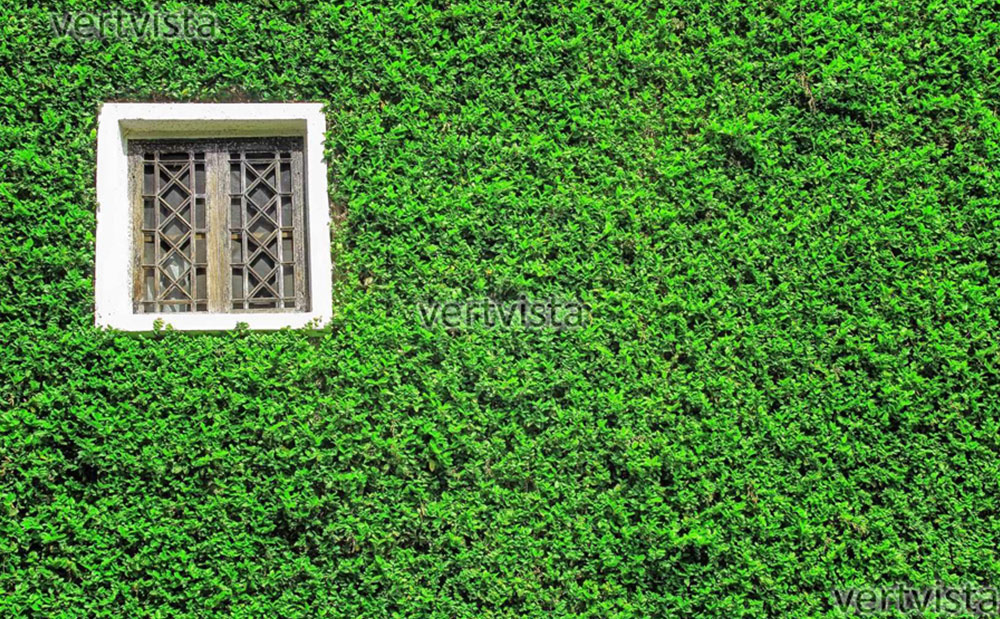 Just like everything, Green Walls system and plants come with an expiry date too. However, it's difficult to declare their lifespan with certainty. It depends on various factors like – quality of design, construction and maintenance, and in particular, the longevity of the system components. Apart from this, green wall plants also play a crucial role in deciding the life expectancy of Green Walls.
Green Wall System
The system is the heart of a green wall. It sets the basic parameters of the quality of system used to allow the plants to grow vertically. Vertvista Green Wall systems are UV stabilized, leak-proof and ensure zero post-installation challenges. Some of Vertvista Green Wall systems allow the plants to be watered automatically. That's why life of a system is never much of an issue. If the temperature conditions are in favour, a green wall system can easily last for over 10 years.
Green Wall Plants
Green Walls are comprised of plants that are inserted into a growing medium and then placed on building walls and related properties. They provide greenery to your interiors and exteriorsby just using a minimum of horizontal space.These plants continue to live until their roots run out of space and so they can't grow any larger. It's difficult to give an exact date but the plants could potentially grow sustainably in their panels for at least three to four years before they will need to be replaced. There are seasonal plants species, with a much shorter lifespan, which are generally avoided, unless the user is looking forward to a new look every season.
Vertvista uses a variety of plants in creation of Green Walls, also customizing based on client's needs and a number of factors that go into installing and maintaining them. Plus,our dedicated Plant Maintenance Team ensures round-the-clock service to ensure a greener living environment for you.
Regardless of the unknown lifespan of Green Walls, it is certain that they are the future. With the numerous benefits to health and happiness, they are a revolution that will help us reclaim greenery in urban spaces. So go ahead, be a part of this revolution with Vertvista. Connect with us to set up a Green Wall and if you already have one, we can help you maintain it better. So that it lives longer!